Showing: 1 - 3 of 3 RESULTS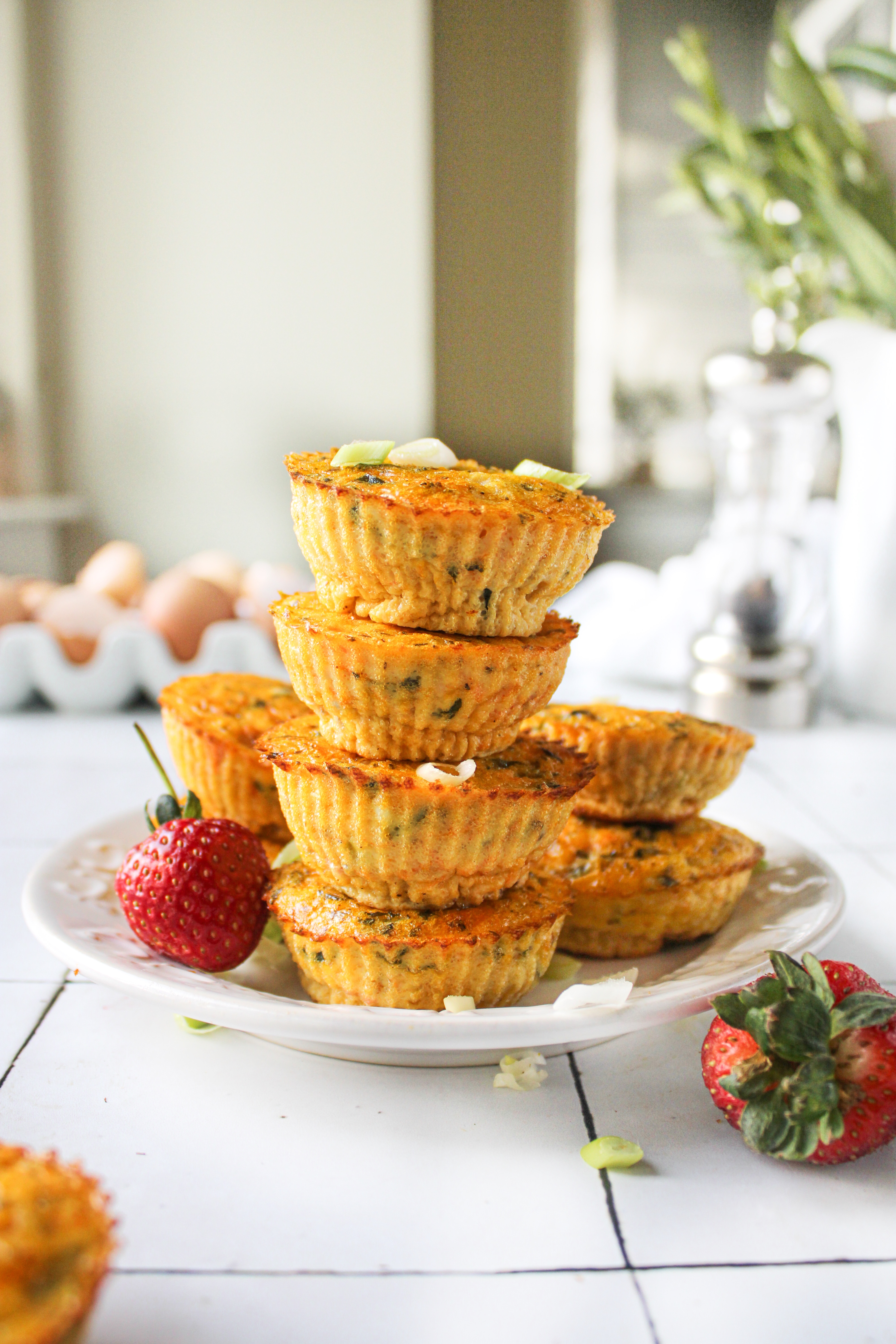 Those easy make ahead egg muffins is the perfect breakfast for the whole family to enjoy!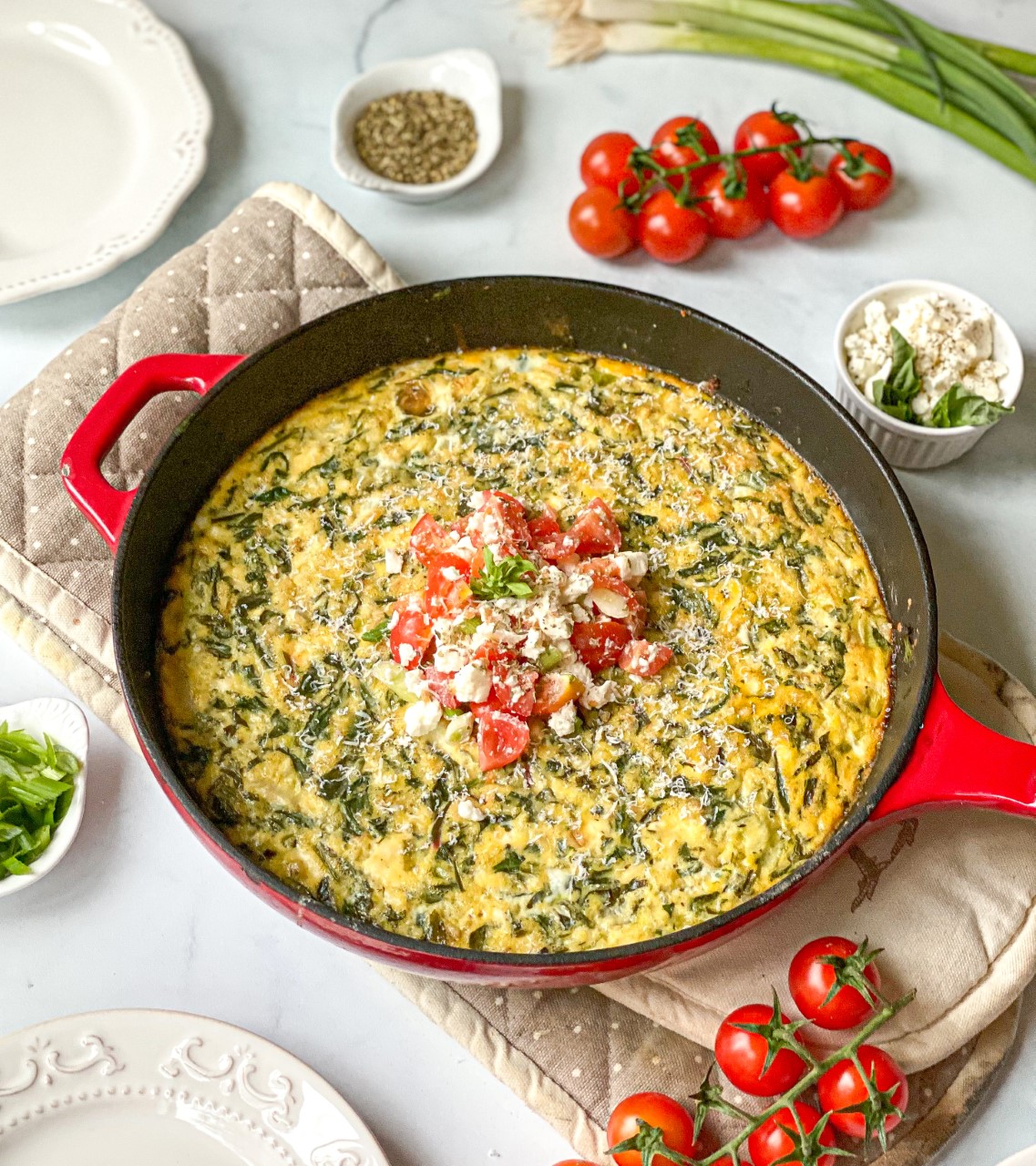 If you are looking for an easy recipe for a healthy breakfast that you can prepare within few minutes here is a great recipe for …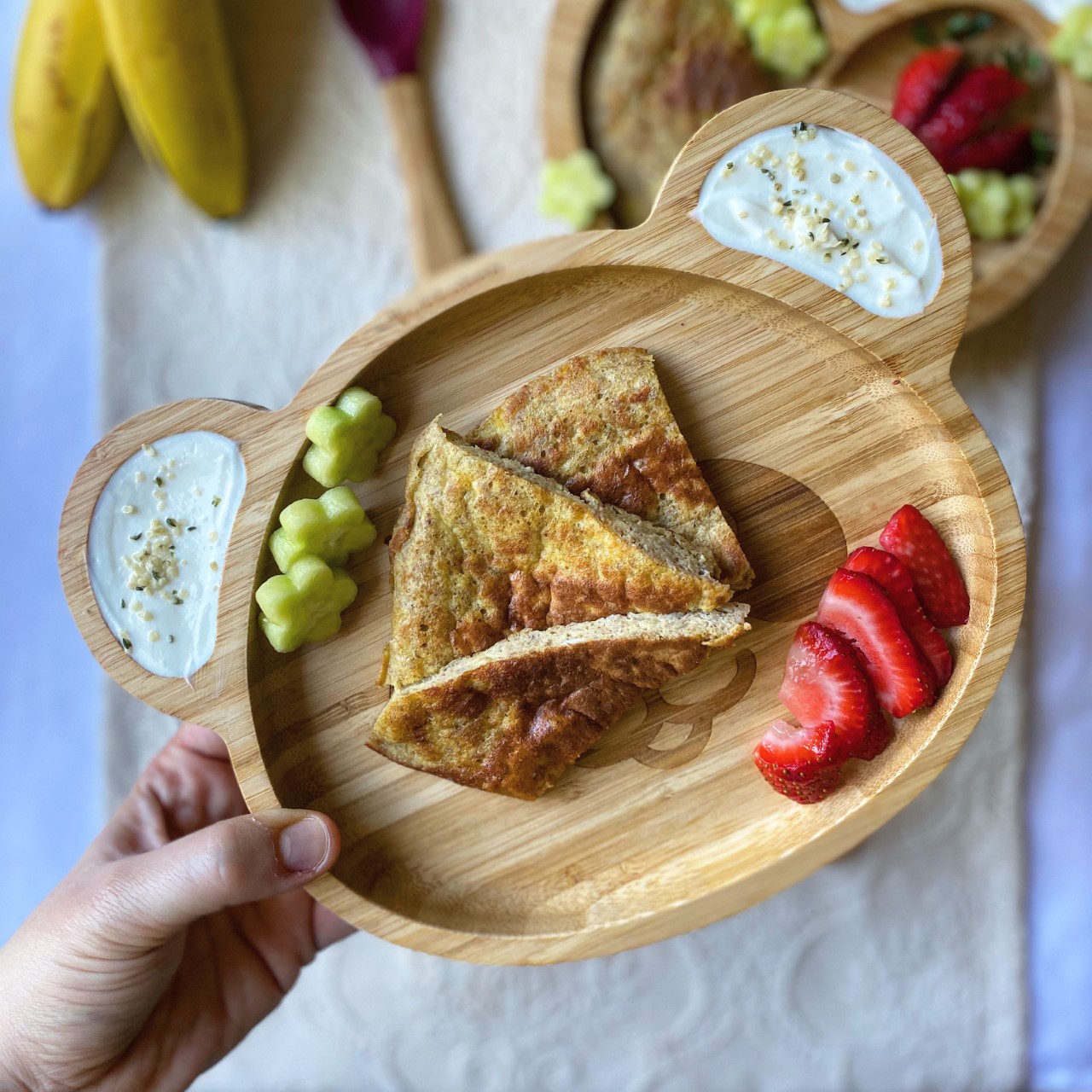 This sweet omelette is the perfect start on your day! It is naturally sweetened, baby-friendly, fluffy and delicious. And you and your kids would love it!